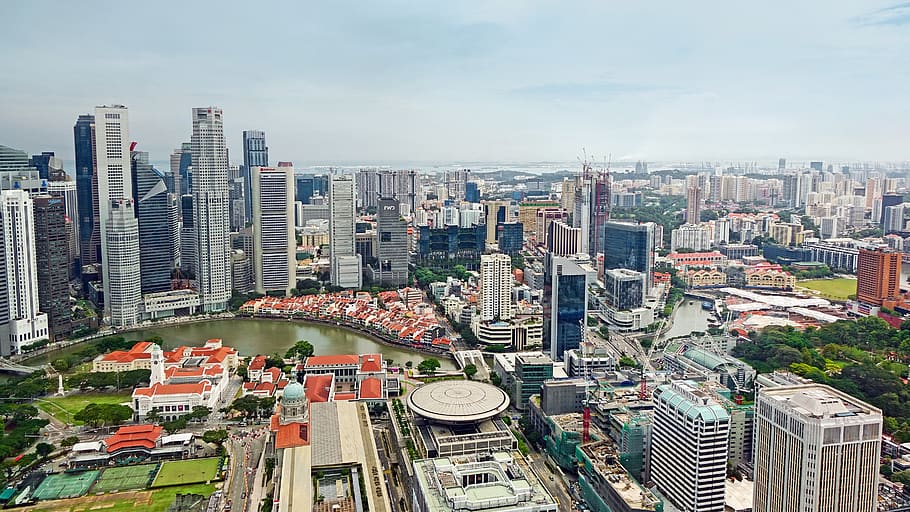 With the transition of Phase 1, many businesses have started partially resuming their operations, and many more and scheduled to open in Phase 2.
However, it is clear that balance sheets among companies have taken a significant hit. The forced closure during the circuit breaker has made it such that businesses were basically bleeding throughout the circuit breaker period, and although government intervention was swift and decisive, many businesses were forced to cut costs one way or another.
It is no wonder that the loan applications amid this period have skyrocketed. An article by Straits Times reveals that a whopping $4.5 billion dollars in loans have been issued out by banks in Singapore. Data revealed that the majority of the loanbearers (80%) were in fact from SMEs, as they find themselves struggling to stay afloat, and the additional working capital would help to pivot themselves in better financial standing as they tide through the tough economy ahead.
Since the start of the pandemic, the Government has relaxed loan applications measures and circumstances to make it easier for businesses to apply for loans from accredited institutions.
For instance, the Government has increased its risk share ownership of loans up to 90%. This is a huge financial backing from the government to take on greater risk sharing with banks so that banks can afford to be more generous with their loan applications.
The SME Working Capital Loan and the Temporary Bridging Loan Programme(TBLP) are some of the initiatives offered to Companies.
In fact, with interest rates right now are at extreme lows, it has never been a better time to take a loan to tide through the crises. If your business is affected in any way by Covid-19, and you would like to learn more about the corporate loan process, your business loan eligibility or anything loan related, feel free to contact SME Capital, a leading provider of Loan services.