Get the right resources to elevate your business to the next level
Merger and acquisitions can help bring out the best of both worlds and can add considerable value to a business. but ensuring that the integration process - between valuation, negotiation, settlement, and business culture - is a long and taxing process that demands considerable experience and expertise. Our Merger & Acquisition (M&A) Advisory, is the partner of choice for businesses that wish to: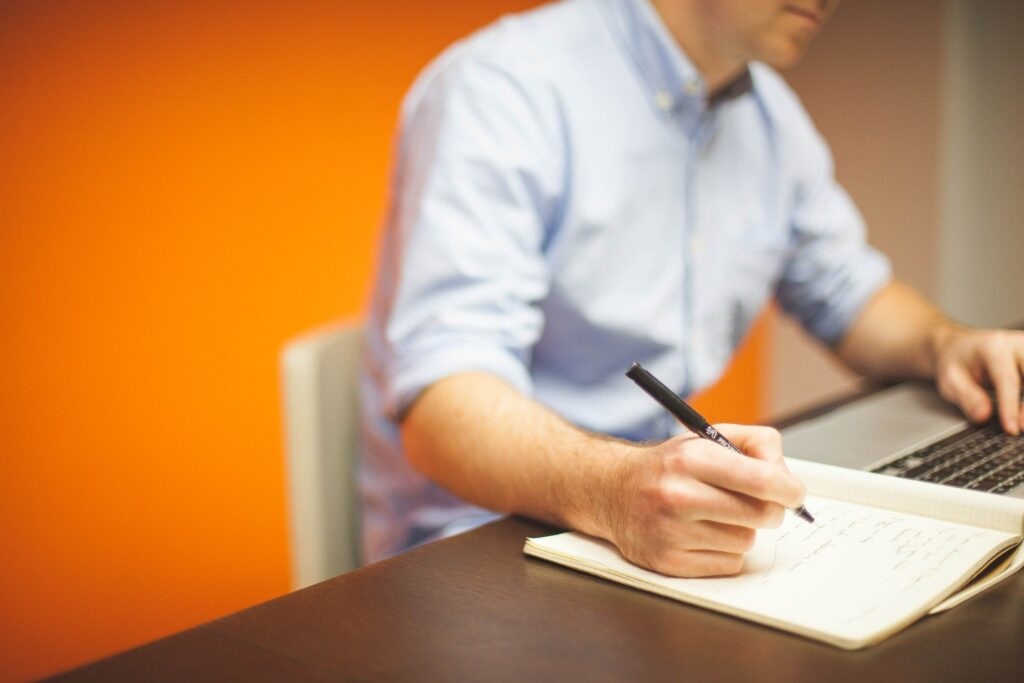 All businesses are, for one or another, project-driven. Projects push businesses to excel and achieve. However, most projects are doomed to face imminent cashflow hurdles because of incongruent financing forecasts. 
FinCapital can help with your projects. Our project financing services assist our clients to deploy the right tools and services in the right way to get the capital that they need.
From loan processes and loan applications, we pride ourselves in our seamless credit assessment and application. Allow us to put your move forward to get the capital that you need.
To accelerate progression, we need to raise the much needed capital. Our fundraising services help our clients with the ins and outs of the fundraising space. 
FinCapital helps our clients plan, implement and deploy sound fundraising strategies to help them raise the necessary funds today to strengthen their balance sheet for their strategy execution.
Making a choice to list your company and go public is an extremely momentous occasion, with great significance and cascading repercussions. 
A long windy application will make the process painful, tiring and expensive for the listing party. With FinCapital, we offer our pre-IPO services as we help our clients adhere to the stringent application processes and paperwork requirements. 
We navigate and work with SGX with the listing process, to make sure that you focus on the right things on such an important occasion. Let us take away the gruesomeness and hassle of your IPO process from fundraising activities and investor relations outreach, to executing corporate actions and fulfilling regulatory and corporate governance obligations.
Businesses, now more than ever, face a complex, fast changing, and dynamic environment which requires them to adapt tenaciously to remain relevant and competitive. 
Our advisory practice, is the partner of choice to assist our clients carry out their mission and vision, manage and execute lasting change, and become a market leader.
Our service offerings are designed to reflect client priorities. We aim to help our clients in their market landscape. From financial statements analysis to all rounded business service, our business advisory arm is equipped to help our clients who want to grow their business to new boundaries. We assess your business and design customary prolific business reports that will address the business' strengths and weaknesses and strategies analysis to take their business to the next level.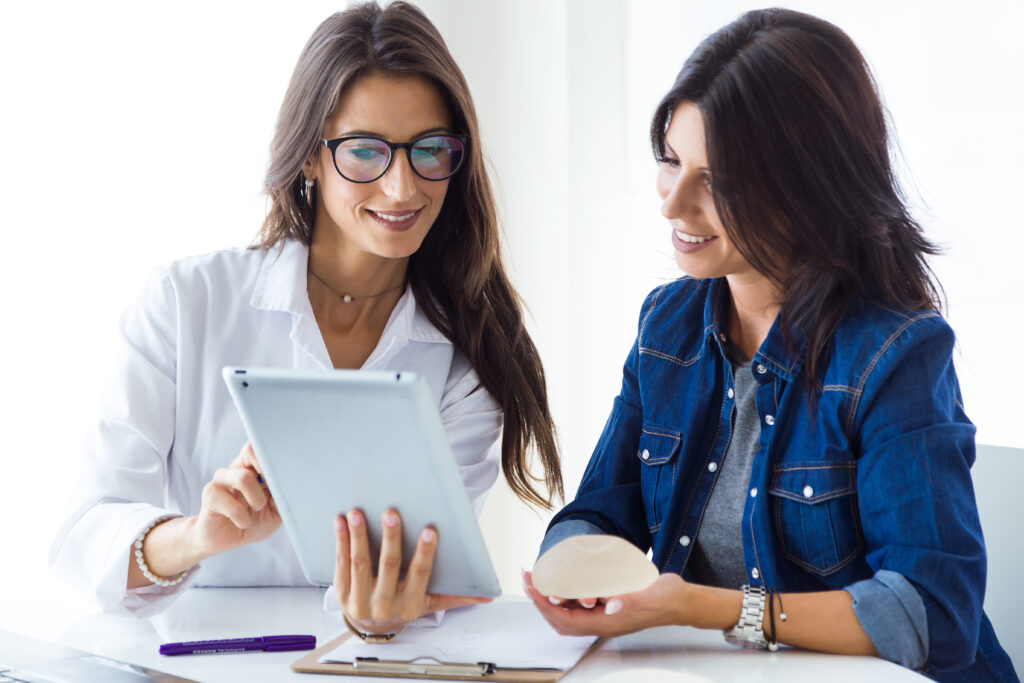 Do you have a question and require assistance?
Our purpose is to provide assistance. If you have any uncertainties regarding the types of business loans your company qualifies for, please complete the brief form below, and we will contact you promptly.