Your Gateway to Business Growth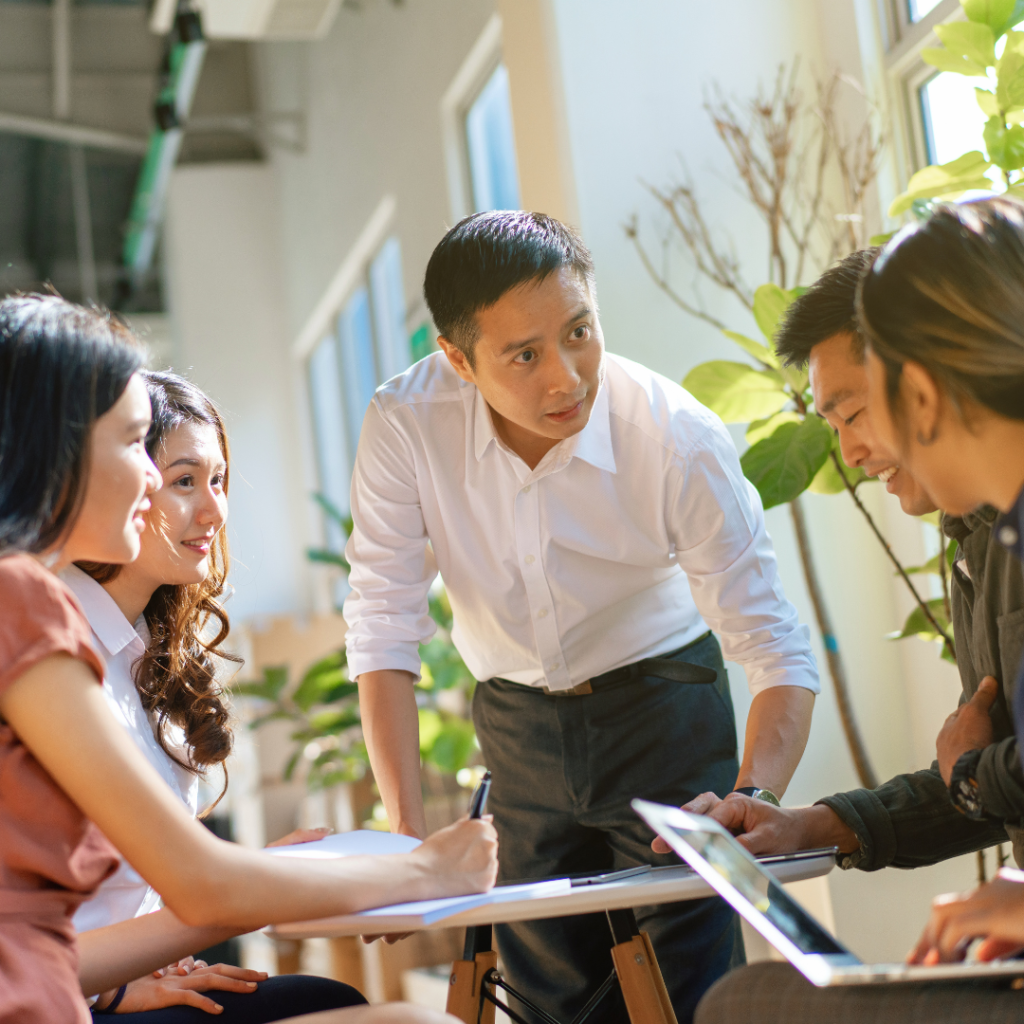 Taking your business
to the next level
At SME Micro Capital, we understand the importance of capital for business owners. That's why we offer a unique service that allows you to unlock the value of your residential, commercial, or industrial property and channel the additional cash flow directly into your business. Our property loans are designed to provide business owners with quick access to substantial working capital at an affordable rate. Let us help you take your business to new heights.
Unlocking Asset Value - Case Study
How's does SME Secured Loans work?
Let's take a closer look at how SME Micro Capital can help you unlock the value of your property and boost your business.
Imagine you own a residential property valued at $4 million. With an LTV of 80%, you could access $3.2 million of the property's value.
If you have an outstanding mortgage of $2 million (50%), our loan can help you pay off that mortgage. The remaining $1.2 million (30%) will be paid out to your borrowing company, providing you with a substantial working capital injection.
Valuation: $4MM 

LTV: 80%

Loan Outstanding: 50% ➔ $2MM

Cash Out: 30% ➔ $1MM working capital to Company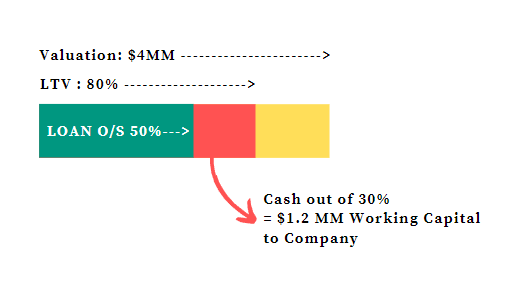 Are you ready to unlock the potential of your property and give your business the boost it deserves? Contact SME Micro Capital today to discuss your specific needs and explore the possibilities together.
Our team of experienced professionals is here to guide you through the process and ensure a seamless and efficient experience. Let's work together to fuel your business growth.
Remember, at SME Micro Capital , we don't just offer loans; we offer opportunities.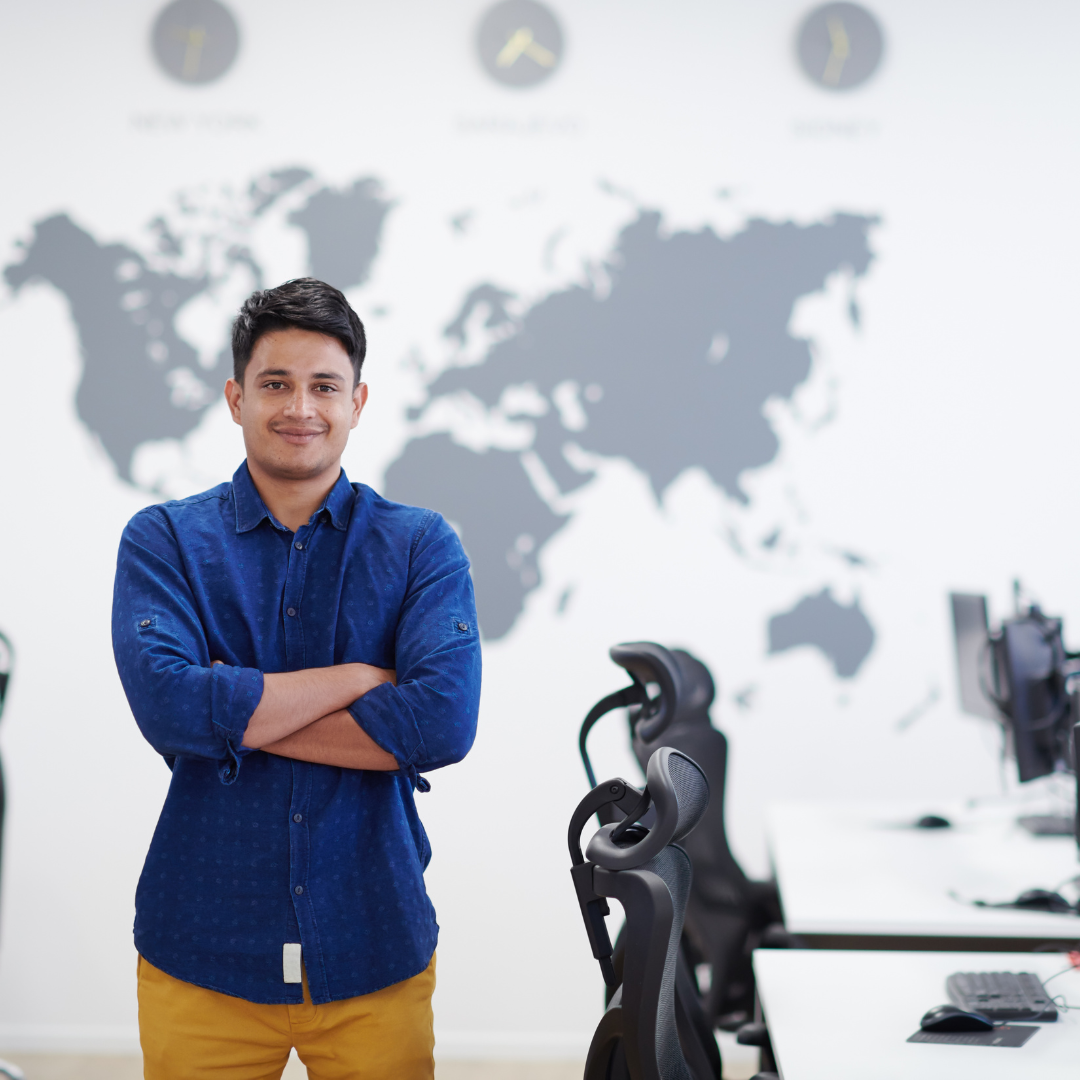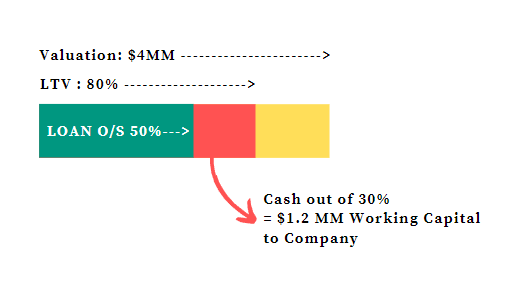 Do you have a question and require assistance?
Our purpose is to provide assistance. If you have any uncertainties regarding the types of business loans your company qualifies for, please complete the brief form below, and we will contact you promptly.