Career Opportunity and Benefits
Keen in Helping SMEs grow? 
Only the best make the cut.
SME Micro Capital strives to provide work-life balance and a conducive working environment, attractive incentives and remuneration to all staff.
Our clients require consultants capable of understanding their business needs and recommending the most appropriate solutions to meet their needs.
If you are a team player and are meticulous and organized, and more importantly, believe that you can make a difference, we would like to hear from you. Submit your application by emailing a detailed copy of your updated resume in Microsoft word format to careers@smemicrocapital.com.sg.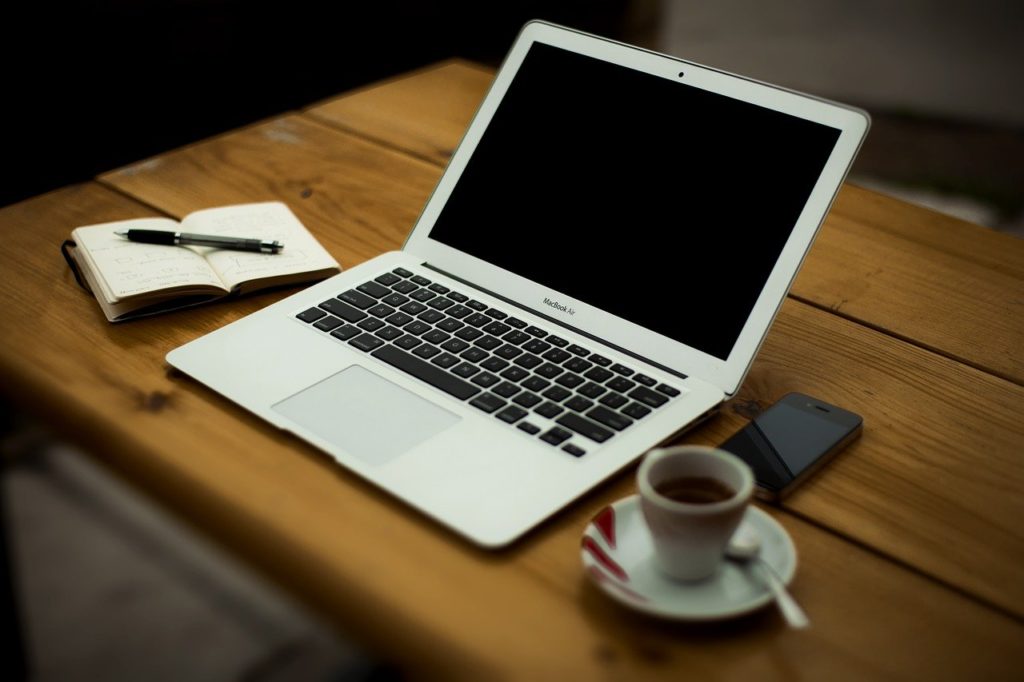 Earning Potential
A Career with Strong Earning Potential.
At SME MicroCapital, the sky is the limit. 
There's no limit to how much you can earn. Be part of an elite profession where the successes of your clients results in your own financial success. As you progress, your range of services can be expanded with higher fees with larger bonuses.
Career Progression
Work-Life Balance
Personal Benefits